Dan Voronov
/

Дан Вóронов

My craft is unusual experiments in contemporary art: performance, anti-dance, electronic sounds, dramaturgy.
I pursue ideas that lead us beyond everyday life. There we can experience an unfamiliar states and feel something differently.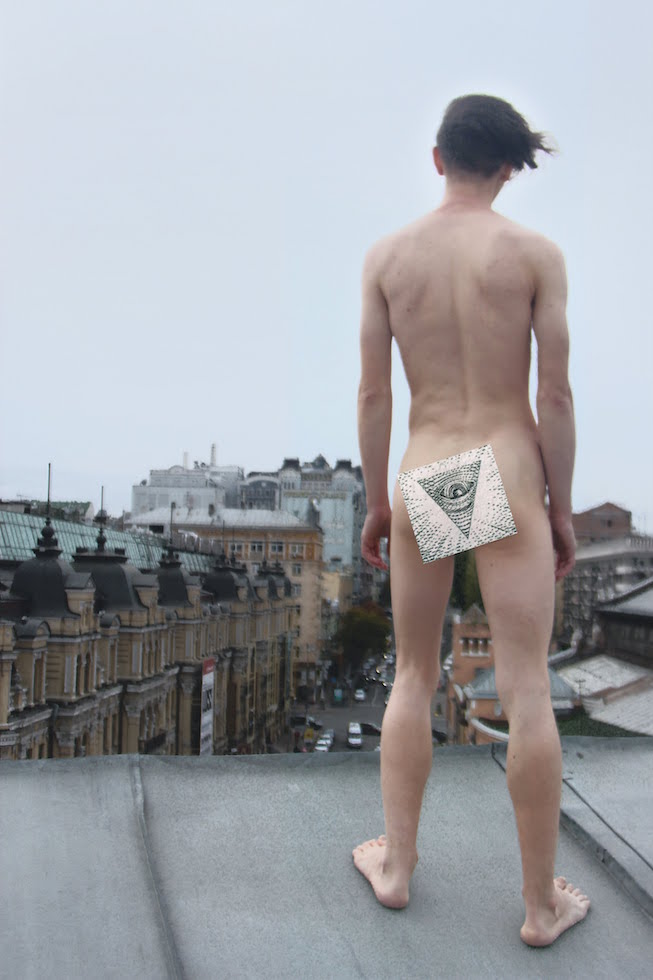 I applied performance practices in the urban space, Butoh dance, mix of field recoding with Ableton software, verbatim in the doc theater, production of documentary and feature films to achieve this. I figured out post-drama theater, postmodernism and metamodernism. And I keep looking for new tools.
See artworks below...
---
You can cooperate with me when somebody unusual is required. Like participation in weird contemporary performance, creating a track from strange sounds, documentary theater on the topic nobody wants to talk about, etc.
See contacts at the bottom...
Fortunately, can't help you with a ordinary art. Especially for TV.
I strongly want to do art things that no one has ever done before
ARTWORKS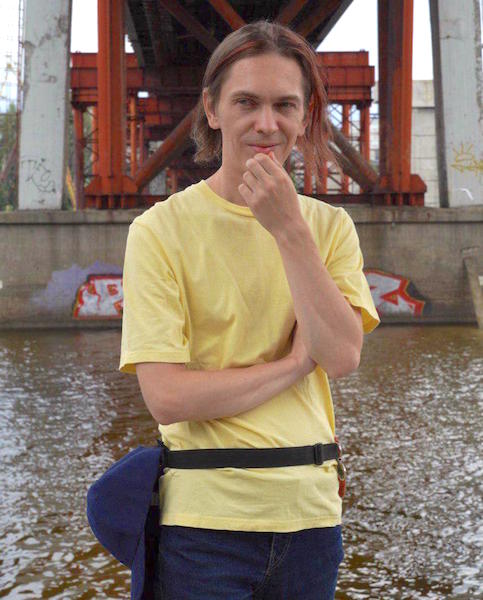 For the past 10 years, I've been working on designing experiences and journeys that touch people's inner Self.
Also I know how to master the organization aspect: spliting the process into stages and keeping track of deadlines. For the art to take place, it is necessary to find the equipment, gather the audience through the social network and conduct a reasonable discussion-analysis afterwards. I did all that for many times.
But when there are a manager, vegan food and budget, I can put more attention into the idea itself.

Contact me and we'll make the art.